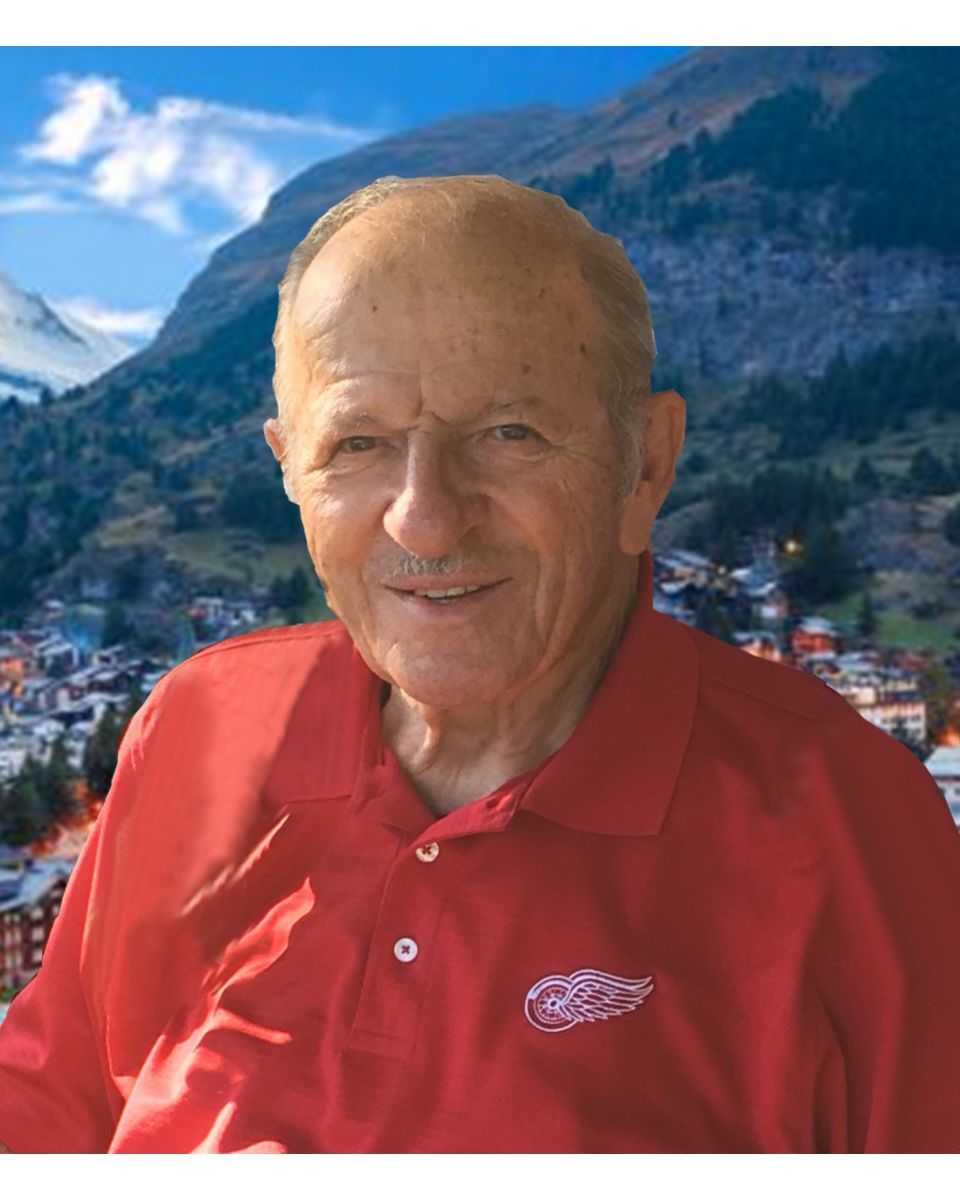 Our long-time member, Albert Buechel, passed away on June 23 at the age of 87. Even though he was more closely associated with the Swiss Club, he and his wife Dorothy were at nearly all of our events. His always smiling face, friendly and warm demeanor, and fun loving personality made him a pleasure to know.  Albert joined Edelweiss in 1973 and was awarded the Goldenes Edelweiss in 1991.  His presence will be sorely missed by his fellow Edelweiss members and by his many friends in the German-Austrian-Swiss community.
We extend our heartfelt condolences to his wife, their seven children, eleven grandchildren, and seven great-grandchildren. He is also survived by three siblings; ten siblings pre-deceased him. 
Visitation at the Sterling Heights Chapel of Bagnasco & Calcaterra Funeral Home 13650 E. Fifteen Mile Road, (@ Schoenherr) Friday, June 29, 2 pm until time of evening service at 7 pm.  Click this link to see his obituary.